A Range of possibilities
with Radianza ™
Radianza™ is commonly used in sweaters, pullovers, and winter accessories e.g., beanies, socks, scarves gloves, etc. Knitwear made with Radianza™ provides the feel and look closely resembling wool, but at the same time is lighter, more durable, and has more vibrant colours. In addition to flat-knits, Radianza™ goes into innerwear, base layers, and casual wear. Blending Radianza™ with other fibres, or many shades of Radianza™ together in one yarn can give fancy and mélange effects without the need of dyeing, thus saving natural resources in production process. Another application of Radianza™ is into hand-knitting yarns. In addition to the various fancy effects, consumers can be assured of getting shades of their choice even at long gaps between buying.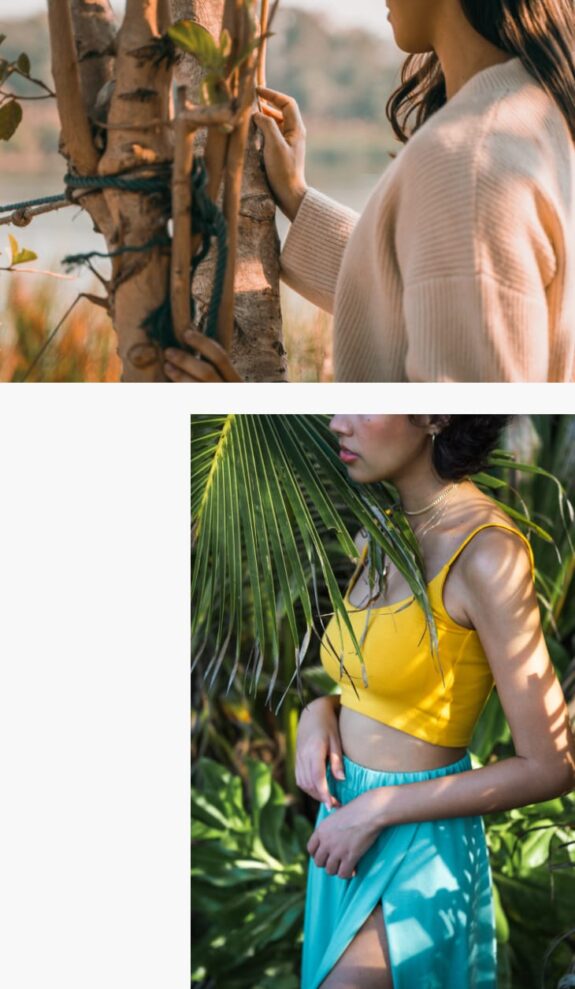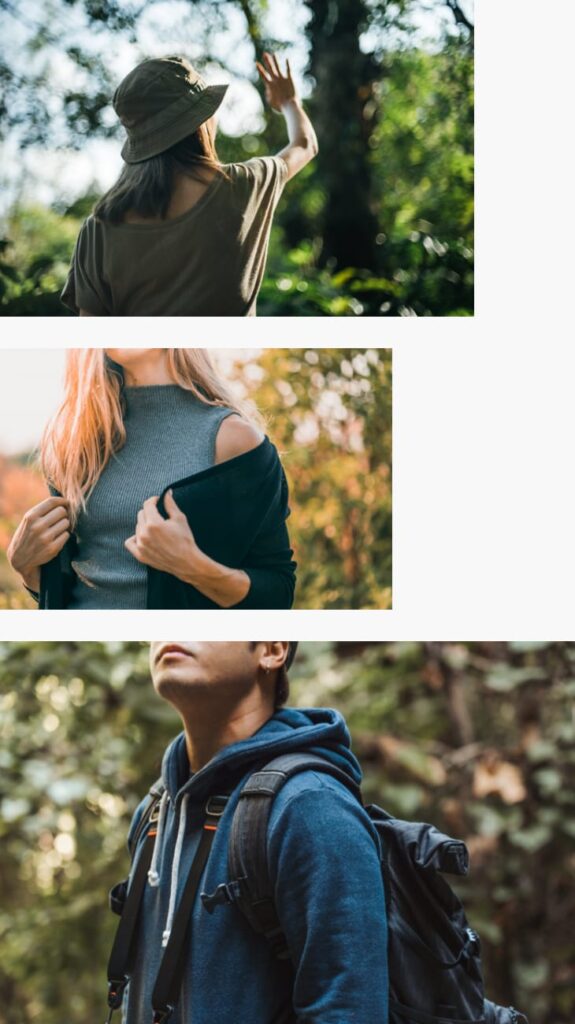 Radianza™ offers more than 200 shades with excellent colour fastness. It could make shirt and trouser collections vibrant and attractive. Stretch fabrics made with Radianza™ make your trousers and chinos highly comfortable to wear. Mixing different shades of Radianza™ in one yarn or blending Radianza™ with other fibres gives very interesting mélange effect to your fabrics.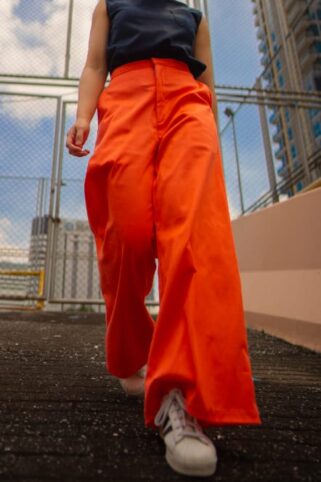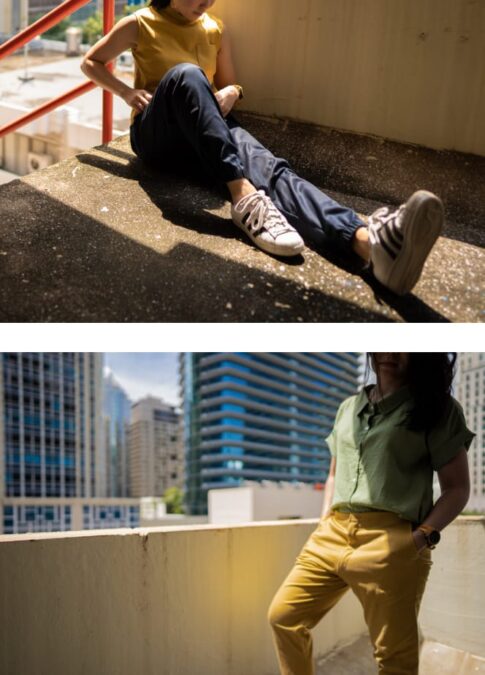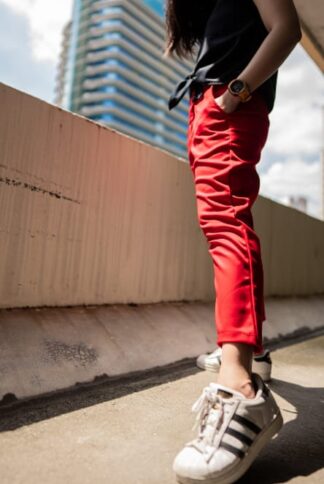 Radianza™, when used in the weft in denim fabrics, will add a colorful appeal to the jeans or denim jackets. Especially with the new trend of colored jeans, colorful effects can be achieved and will be visible once folded. Radianza™ also provides denim look when mixed with white or undyed fibres. These denim look garments have excellent color fastness and hand feel and are very comfortable to wear.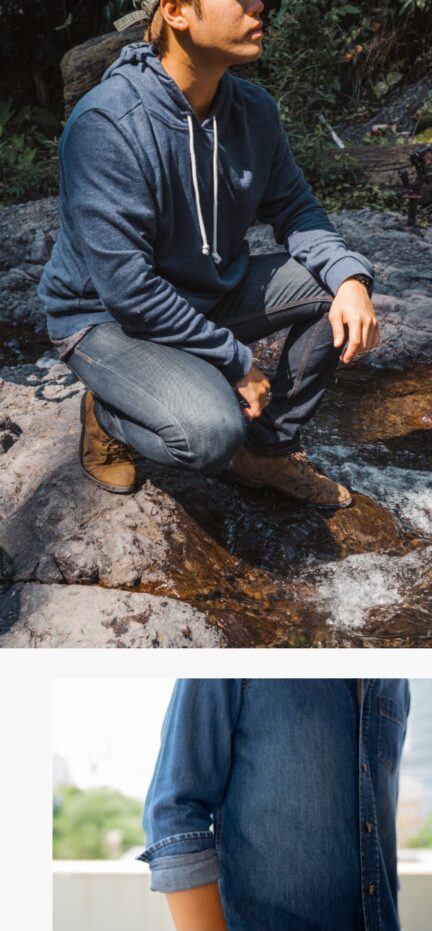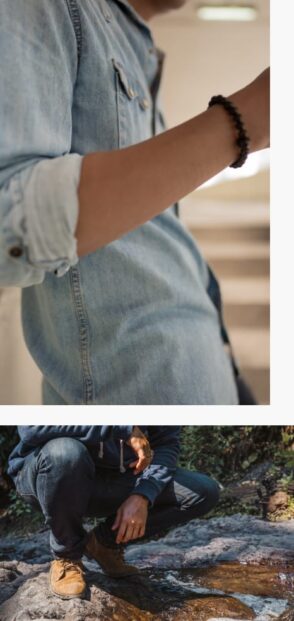 Radianza™ provides excellent color fastness and a wide choice of shades for home textiles like carpets, curtains and upholstery fabrics