We have a strong network of yarn spinners and fabric mills that use Radianza™ fibre. Connect with us to get in touch with our value chain producing the below products with Radianza™.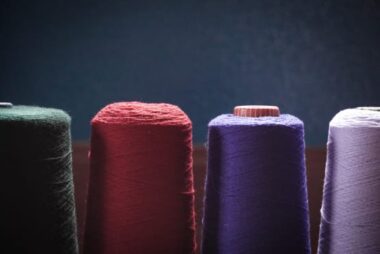 Ring Spun – Cotton system
Ring Spun – Worsted system
Hand Knitting Yarns
Open End
Siro Compact
Flat Knit
Circular Knit
Woven
Sweaters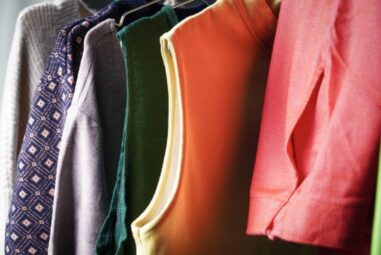 Sweaters
Fleece
Tops
Shirts & Trousers
Socks & Accessories
– New range development with your existing value chain
– Connect our value chain partners for new and innovative products
– Comparative study of existing products with Radianza™ based products on various environment parameters
– Hangtags and Point of Sale marketing material
– Development of collections with Radianza™
– Access of new and innovative yarns through our spinner customers
– Marketing support via promotions through trade shows, social media, advertisements
– Technical support for yarn development, product benchmarking
– Marketing support and connect to our value chain partners
Radianza™ currently has been developed into various types of yarn and fabric through our value chain globally.
Please send your enquiry and we will send samples upon your request.