Focusing on environment is the prime focus of all companies across the industries. We have a relentless focus on sustainability and to align towards Aditya Birla Group's vision of a Sustainable organization, we are taking various initiatives to constantly improve our environmental footprint.
Our new product development strategy is disproportionately inclined towards innovating products that have good environment footprint throughout the life cycle.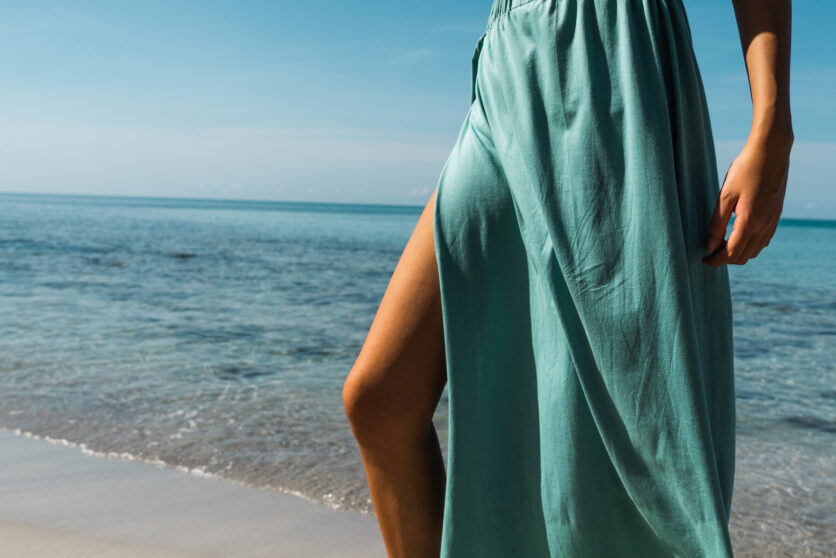 Radianza™: our flagship brand, is one of the most eco-friendly and sustainable fibers made with gel-dyeing technology which helps reduce the consumption of natural resources and create much less pollution. Radianza™ is the only acrylic fiber that has MSI scores from Higg Co, based on an independently verified LCA study. This study shows that a sweater made with Radianza™ requires 30 litres less water, 25 MJ less energy and 1.45 kg CO2 equivalent less Global Warming potential than the one made with conventional acrylic and dyeing process. Radianza™ is also the only first and only acrylic fibre to receive bluesign® APPROVED certification. Radianza™ is available in a wide range of shades (more than 200 shades).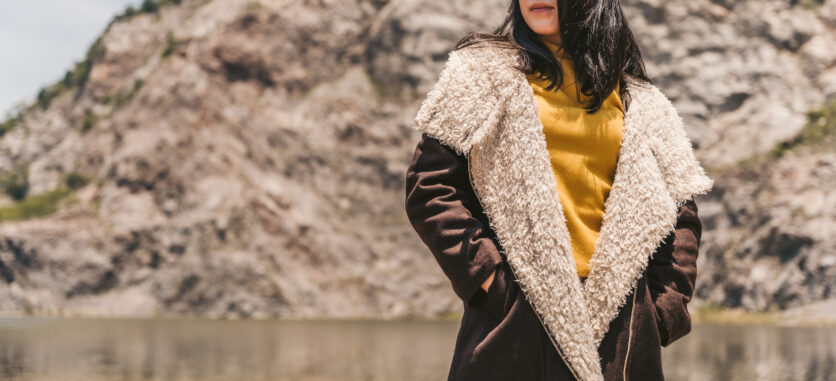 Regel™: our brand-new recycled acrylic fibre, made from recycling acrylic waste. Regel™ is a unique innovation and an attempt to solve "waste generation & waste management" problem in the industry. It is manufactured with an authentic and intimate chemical recycling process which ensures that it has similar features and benefits as conventional acrylic fibre like warmth, comfort and vibrant shades. Regel™ is also a GRS certified acrylic fibre.

For more information, please contact us at marketing.taf@adityabirla.com